Emergency Orthodontist - Western Massachusetts
Professional Help Right When You Need It
Whether your child has accidentally broken a bracket while playing their favorite sport or you've woken up in the morning with serious oral pain that seems related to your braces, the Treehouse Orthodontics team is here to help when families need us most. We accommodate orthodontic emergencies in Western Massachusetts as quickly as possible – in most cases, we can even fit a patient in on the same day as their initial call, providing much-needed relief from discomfort. Don't hesitate to call us for assistance at any of our eight locations, including West Springfield, Chicopee, and South Hadley.
Why Choose Treehouse Orthodontics for Orthodontic Emergencies?
Emergency Availability 7 Days A Week
Eight Convenient Orthodontic Office Locations
Dedicated Orthodontists With Decades of Experience
Orthodontic Problems & Emergencies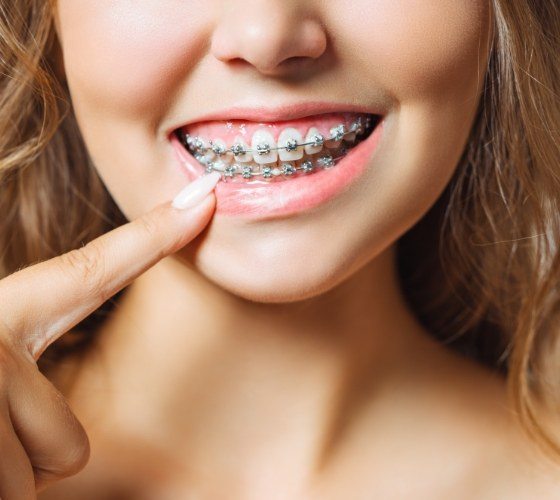 So what exactly constitutes an orthodontic emergency in the first place? Our Northampton orthodontists would be happy to enlighten you. Here are some of the most common situations we tackle for children and adults in need. Not all of these circumstances should be treated as true emergencies – sometimes, a little TLC at home can go a long way until you're able to reach us.
Learn More
Wire Poking or Broken Wire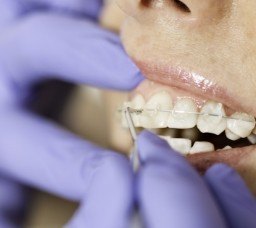 Have you damaged an orthodontic wire and/or are regularly feeling a poking sensation from the end? Try this: take a pair of fingernail clippers and try clipping the tip that's annoying your gum tissue off. If you are unable to do this, an alternative would be to place a piece of wax over the edge or a very small wad of chewed gum. Some wire ends can even be successfully tucked back into a comfortable place with the end of a spoon! If you can't resolve the issue on your own, please contact one of our orthodontic offices for further guidance.
Traumatic Facial Injury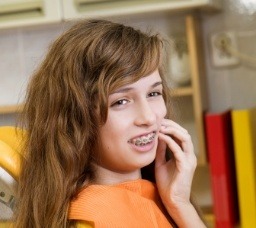 If you have experienced a severe physical accident that has resulted in displaced teeth and/or bad cuts on the gums/lips, contact Treehouse Orthodontics immediately. Please keep in mind that our orthodontic office does not have the necessary materials to care for fractured or knocked-out teeth, so you will need to reach out to your general dentist first in those scenarios.
If your braces or orthodontic appliances have been displaced/dislodged, our Springfield orthodontists will replace or adjust them as soon as they possibly can. If the injuries are severe enough, they may also recommend that you visit a local oral surgeon for more extensive care.
Loose Bracket or Band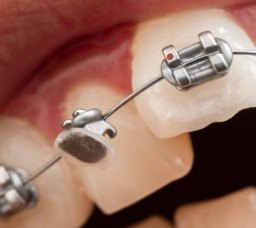 Loose brackets/bands are not considered a true orthodontic emergency in Amherst. However, our team DOES need to know about it, so contact Treehouse Orthodontics on the next business day to report the issue. We will schedule you or your child for an appointment so that the situation can be properly addressed with only minimal waiting.
If You are Out of Town or Away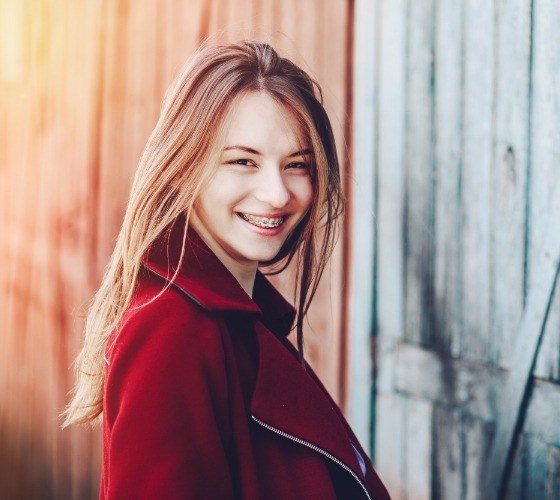 Are you currently struggling with a loose band or bracket while on vacation? A local dentist or orthodontist in your area should be able to help you feel more comfortable. Make sure that you fully remove any bands, wires, brackets, or other orthodontic devices that have come loose and keep them until you return home and can visit Treehouse Orthodontics in person.
Do you have any questions? Are you unsure whether or not your situation is a true orthodontic emergency in Greenfield? Don't hesitate to call! If you reach out to us after-hours, a dedicated emergency number will be provided in the message.