We are excited to announce that Dr. DeMaio and Dr. Willcutts have partnered together and established Treehouse Dental Partners. Under this ownership are the branch offices of DeMaio Orthodontics, Reen and Willcutts, and Smith Smiles.
As the dental industry is constantly changing and many small practices are selling to larger corporate companies, Dr. DeMaio and Dr. Willcutts wanted to continue to provide the best quality care for patients in the Pioneer Valley. They found that in order to compete with national chains, it was best to join forces and maintain the feel, spirit and local roots that their practices have been known for over the past 50+ years.
Although the name is changing and we are growing, the local ownership and personal care that our practices have been known for will remain the same.
Thank you for being part of our Treehouse and allowing us the opportunity to continue to grow.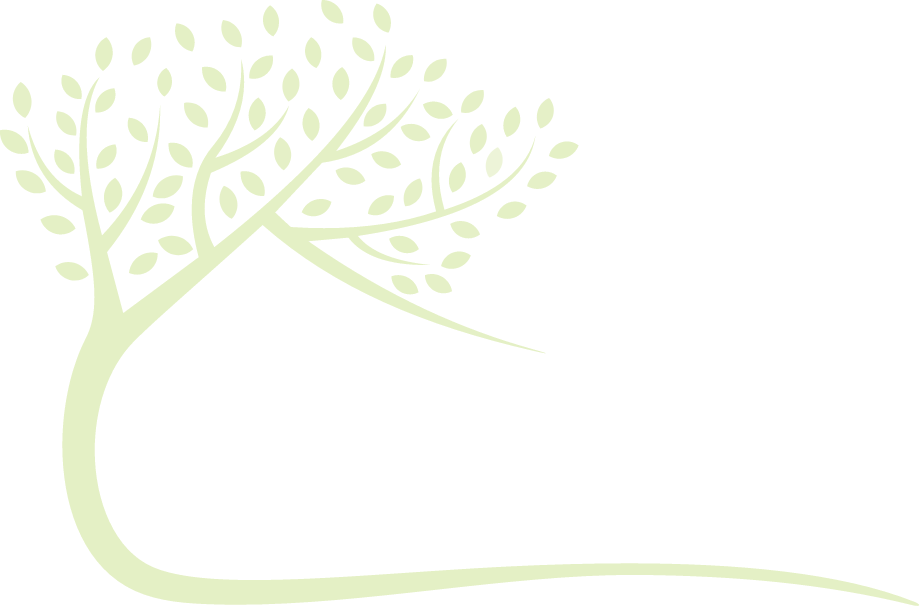 Welcome to Treehouse Orthodontics
Relationships
that Last
a Lifetime.
Certified Expertise
w/ Experience to Match.
We're very fortunate to have board-certified orthodontists on staff. This means that every time you come to see us, you can have the peace of mind knowing that you or your child's smile is in the hands of an expert. Each of our dentists has spent years (or even decades) learning how to straighten teeth in the most efficient and comfortable ways possible using 100% customized treatments.
Meet the
orthodontists
Read more about them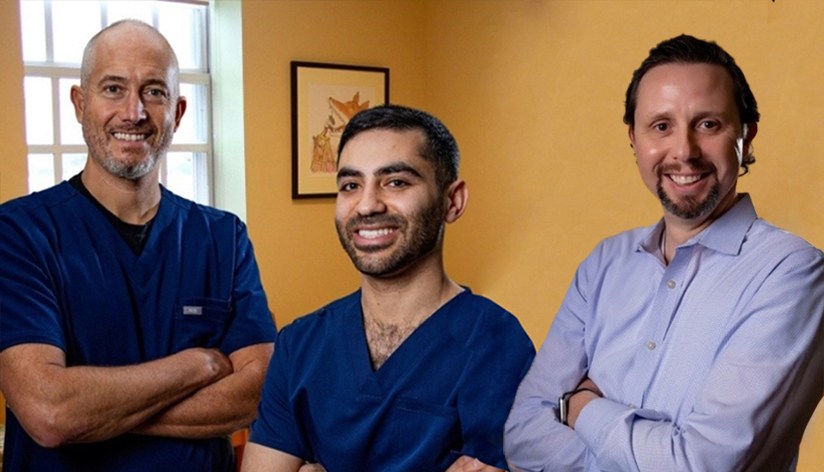 Dental insurance
doesn't need
to be puzzling.
Unsure what your plan covers?
Call any of our friendly teams today! We'll
answer any questions you have.
Pediatric Dental Reviews
Kid & Adult Approved.
Kevin B., Northampton, MA
"Dr. DeMaio was absolutely phenomenal. Our son has some sensory issues, but Dr. DeMaio was kind, patient, and thoroughly explained the whole process to him in a way that he understood what was happening during the entire process. Answered all our questions and our sons' questions."
"My oldest child got her braces here and now my youngest son. My son has special needs, and we weren't even sure if he could stand having braces. Well, let me tell you, this office employs the best people in the field. I would highly recommend them to anyone! They worked miracles for us!"
Ashley S., West Springfield, MA
"Great Orthodontists! Really made my daughter comfortable when she was terrified of getting her braces. Dr. Willcutts has a wonderful bedside manor and his nurses are so knowledgeable and sweet to the kids too."
"Very good! They're extremely kind and explain things very well. Zero complaints from me, helped me understand what to do better. As a person who is normally scared of the dentist, they made me feel comfortable. I highly recommend!"