Board-Certified Western Massachusetts Orthodontist
Get to Know
Adi Davidyan, DMD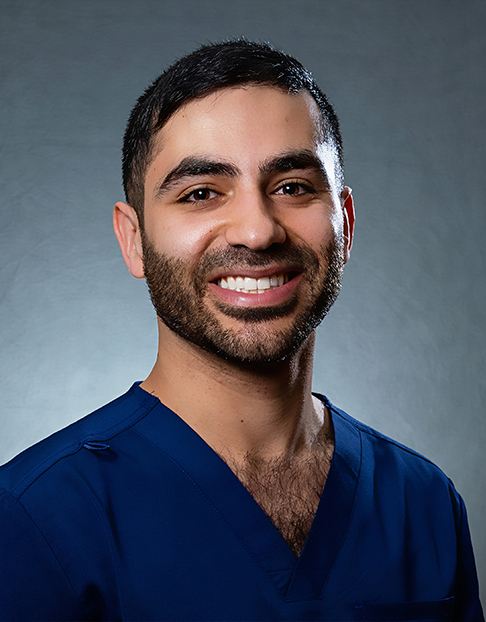 Dr. Davidyan says that one of the most rewarding things about being a dentist is that it offers both immediate and delayed gratification. He can help a patient straighten their smile and correct their bite in a relatively short amount of time, and after that, they will literally enjoy the benefits for a lifetime to come. Whether you come to see him for yourself or bring your child, he's ready to make the process of getting orthodontic treatment in Western Massachusetts easy, fun, and rewarding from start to finish.
Why Did You Become a Orthodontist?
Dr. Davidyan's father was a general dentist, and his mom ran his practice, so Dr. Davidyan was around dentistry from an early age. He began helping at the practice starting at 10 years old and continued to do so as he got older, always coming back during vacations and summers. To him, dentistry felt like home, so it was easy to follow in his father's footsteps.
Where Did You Study Dentistry?
After attending UMass Amherst Commonwealth Honors College, Dr. Davidyan earned his DMD degree from the Tufts University School of Dental Medicine, graduating cum laude. He decided to stay there to complete his specialty training in orthodontics and dentofacial orthopedics. Since then, he has taken a lot of continuing education focused on Invisalign and clear aligner orthodontics. He is also a member of the American Dental Association and American Association of Orthodontists, and he's a candidate for the American Board of Orthodontics.
Outside the Dental Office, What Do You Like to Do?
When he isn't spending time with family (which includes his identical twin brother who is also a dentist!), you'll most likely find Dr. Davidyan on the beach. It's his favorite place, but he generally likes being outdoors, so he also enjoys hiking and kayaking. He says the beautiful, natural scenery is what motivated him to return to Western Massachusetts.