About Our Orthodontic Office - Western Massachusetts
Easy Mode for Straightening Teeth
Giving your child the straight and healthy smile they deserve takes time and effort, but thankfully, you have a team of experts you can rely on at Treehouse Orthodontics. Our practice is led by board-certified orthodontists in Western Massachusetts with years of specialty experience treating patients of all ages. Whether you're coming to see us for yourself or bringing your child, you can trust that you'll always be in great hands and leave with a beautiful result. Keep reading to learn about our orthodontic offices in Northampton, Amherst, Greenfield, and several other locations.
Doing Good Comes Naturally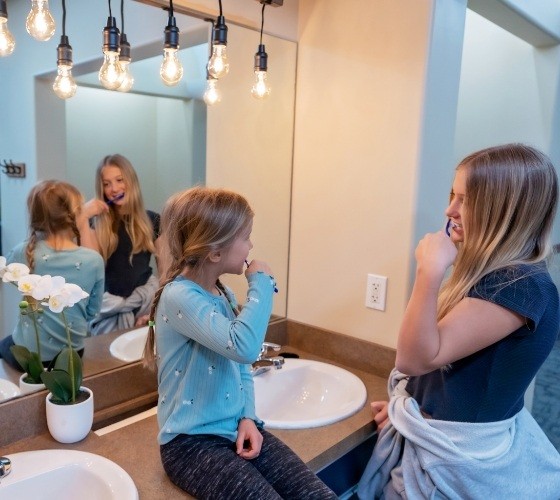 Big corporations run a lot of dental practices today, and as you might guess, their biggest priority isn't their patients, but rather their bottom line. Unlike them, our team will NEVER rush you through appointments, pressure you to get treatments you don't really need, or generally treat you like a number. Your care and satisfaction will always come first, not because it's profitable, but because it's the right thing to do.
Honesty Above All Else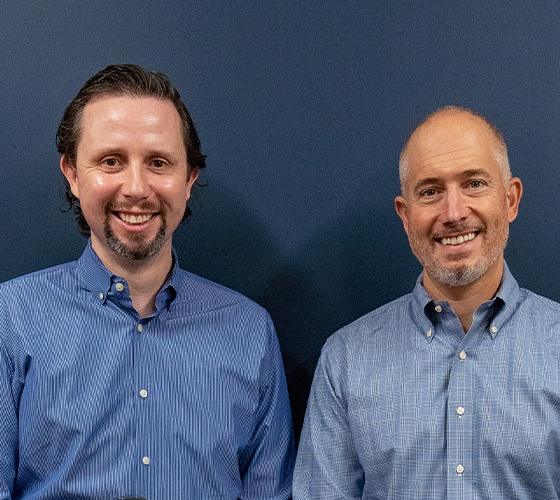 Most people think that if they visit an orthodontist, the doctor will automatically tell them that they or their child needs braces. That isn't the case here. After we evaluate a patient, we often recommend not starting treatment or beginning at a later date. Our team is focused on doing what's best for you, and sometimes, that involves no treatment at all!
Great Customer Service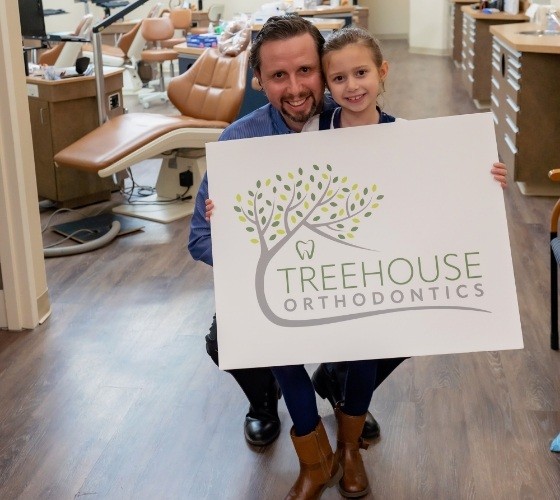 Excellent customer service is simple in practice, but it's hard to find these days! We know it's about the little things—when you call us during our business hours, we'll always pick up. If you have a question, our team will be sure to give you a complete answer, and when you're here, we'll make you and your child feel like the most important people in the world. We know that our job isn't to just take care of teeth, but to look after people.
Complimentary 2nd Opinions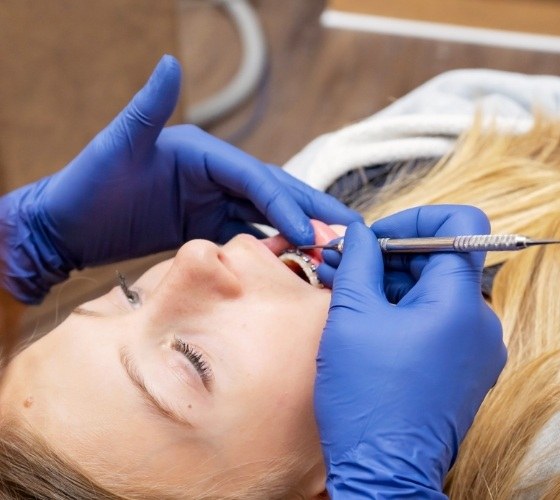 Has your dentist or your child's dentist recommended braces? Want to make doubly sure they're necessary before making the investment? This is perfectly reasonable, and we're happy to give you peace of mind by offering a FREE second opinion provided by an experienced orthodontist. We'll give you a detailed exam and answer all of your questions so you have the information you need to make a confident decision.
Flexible Payment Options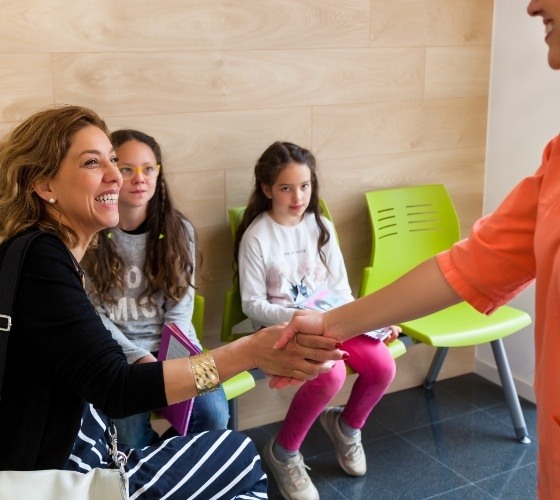 Everyone knows that orthodontic treatment isn't exactly cheap, but it can still be very affordable. At Treehouse Orthodontics, we accept many dental insurance plans, including MassHealth, and also offer low-to-no interest financing to break up the cost of treatment into budget-friendly installments.